Olympia, WA is the capital of the state Washington. The pacific northwest is home to a huge variety of different birds, a lot of them choosing to make it their home (even during the winter!). The predictable and mild weather experienced in the Seattle area is preferable to some of the more volatile weather experienced further inland. This makes Olympia a fantastic spot to do some bird watching.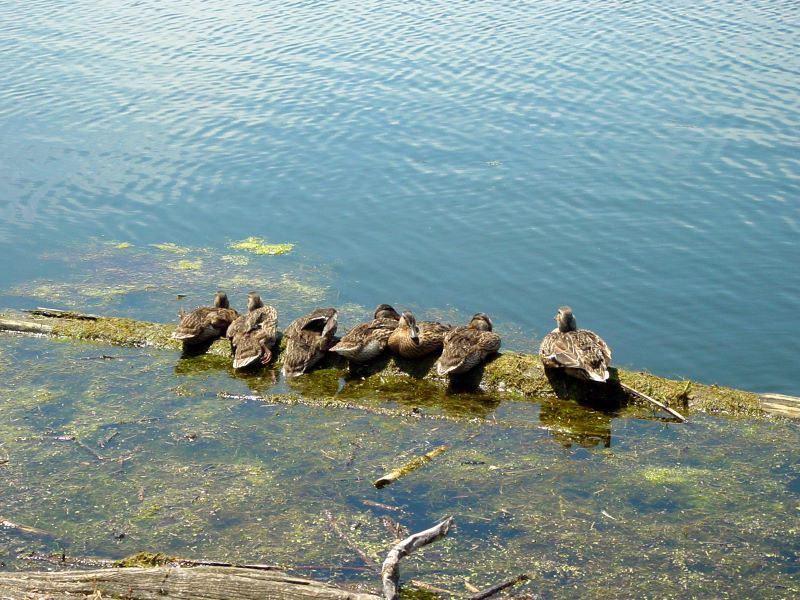 One of the biggest boons of the pacific northwest is the amount of trails, hikes, and beautiful scenery right outside of your window for the lucky living there. But not to worry! If you do not live in the pacific northwest, and are simply in the area on vacation or visiting family, we have put together a list of many locations you can hit up to do some bird watching.
| | |
| --- | --- |
| Capitol Lake Park | Capitol Lake Park is a well known, bustling trail that extends around Capitol Lake in Olympia, WA. Year round you can see the activities of various waterfowl, from geese and ducks as they make this area their home. Plenty of gulls nearby as well as it is right on the Puget Sound, it's an ideal hunting ground for various species of birds. |
| Nisqually National Wildlife Refuge | Nuzzled right along the McAllister creek and the Nisqually river, this is an incredible spot to do some bird watching near Olympia. Everything from Peregrine Falcons, to many waterfowl and woodpeckers can be found at this particular location almost year round. It is a literal sanctuary where you can see all kinds of birds and other wildlife no matter what time of the year. |
| Watershed Park | If forest birds are more your jam and you're not about that coastal life, be sure to check out Watershed Park. It's kind of a hidden park nestled off of Henderson Rd. but deep within it you can find various Snags, and an otherworldly amount of woodpeckers. In my trek down this trail, I even spotted a couple of Barred Owls. It's a wonderful hike and worth checking out! |
| Tolmie State Park | Heading up I5 past Lacey and towards DuPont, you will find an off ramp leading to the coveted Tolmie State Park, home of so many different species of waterfowl and gulls. It's an entire ecosystem planted right on the Puget Sound, and you can find all kinds of activity almost year round in these parts. In my personal trip through this wonderful park, I was able to spot a western Tanager nestled in the woods slightly near the shoreline. |
| Mima Mounds Reserve | Further inland in the prairie grasslands of the Puget Sound region is a series of mima mounds, called the Mima Mound Natural Area Preserve. This area, though very open and less forested than you are used to in the Pacific Northwest, is full of all kinds of interesting birds. Some birds of note are: Western Bluebird, American Kestrel, Mourning Dove, and the Common Nighthawk. |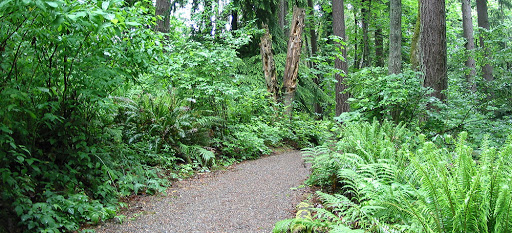 Have a favorite spot for birding in Olympia? Let us know in the comments! We'd be happy to update our list.