Many cities in the US are swarming with bird activity, and there are measures to ensure it remains that way. Programs like the National Audubon Society's Lights Out campaign and the National Wildlife Federation's Community Wildlife Habitat certification have had success in making communities safer for birds. The best places to live for birders consider several factors such as bird-friendly ordinances and programs, birding activities and events, and habitat creation and preservation efforts. Here is a list of places you should consider living if you are an enthusiast birder.
---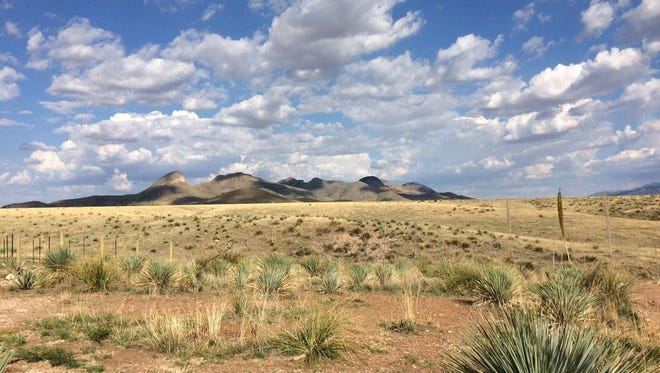 Southern Arizona
This area has at least 24 notable birding hotspots, including Creek Preserve, Cave Creek Canyon, Patagonia-Sonoita, Madera Canyon, and Saguaro National Park. Birds to find in this region include Painted Redstart, Elegant Trogon, Gray Hawk, and Mexican Jay.
Tucson, in particular, is full of unique bird species such as rare hummingbirds, Gambel's quail, and cactus wrens. There is a dedicated birding community aimed at preserving these attributes. The period of July through September brings forth a set of international birds in the region. There are up to thirteen kinds of hummingbirds arriving in spring.
---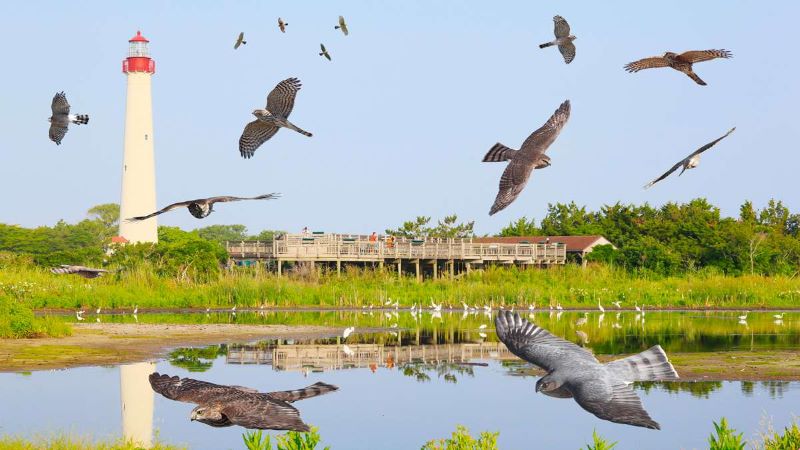 Cape May, New Jersey
The Cape May peninsula is located between the Atlantic Ocean and Delaware Bay, and the city is at its southern tip, where migrating birds travel along the Atlantic coast. It is full of wetlands that attract migrant fliers like ruddy turnstones, red knots, hawks, waterfowl, buntings, sparrows, semipalmated sandpipers, and sanderlings. Warblers are also attracted here, including the Cape May Warblers. Several protected areas provide habitat for many species, including the South Cape May Meadows Preserve.
---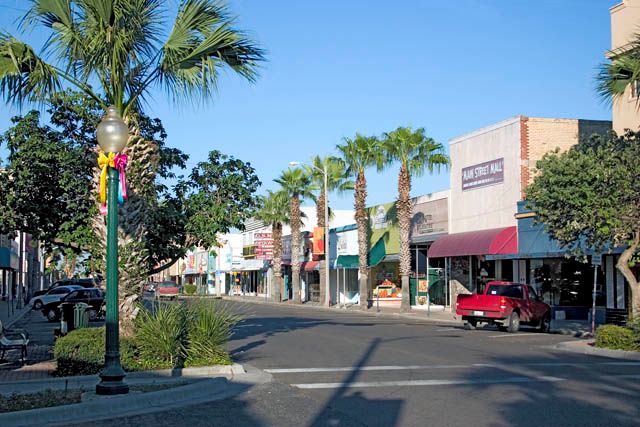 Harlingen, Texas
This city hosts the Rio Grande Valley Birding Festival, which is one of the oldest birding celebrations. It draws visitors globally to see over 60 different unique species. You can also find some rare species from Central America and Mexico that have strayed further North. The city of Harlingen and the festival's success are intertwined with each boosting the other's growth. Nearby hotspots like the Santa Ana national wildlife refuges and Laguna Atascosa benefit from the city's emphasis on ecotourism.
---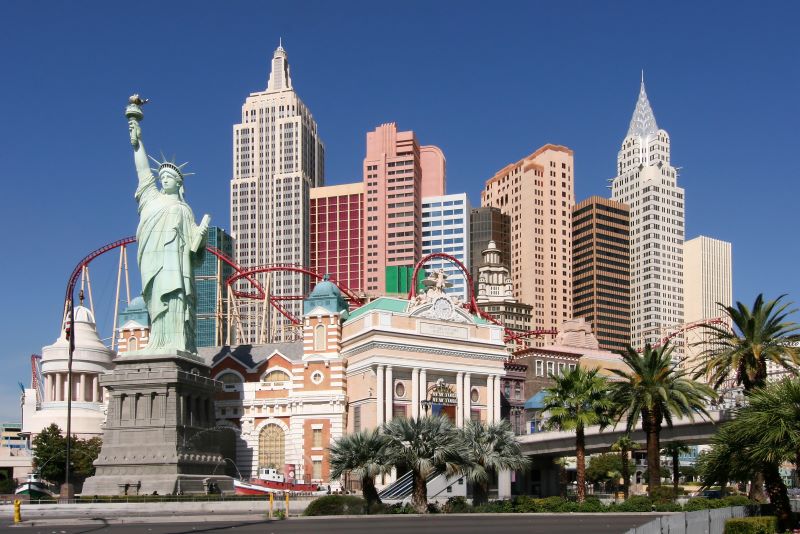 New York, New York
Brooklyn's Prospect is named one of the most ecologically rich hotspots for birdwatching in the state of New York. It has an urban green space that offers the much-needed space for over 200 species of migratory birds migrating throughout spring and fall on the Atlantic flyway. Pigeons reign supreme, but you can also sight a scarlet tanager or a ruby-throated hummingbird. Central Park and Jamaica Bay Wildlife Refuge are a microcosm of bird habitats with birds such as American kestrels, warblers, and waterfowl.
---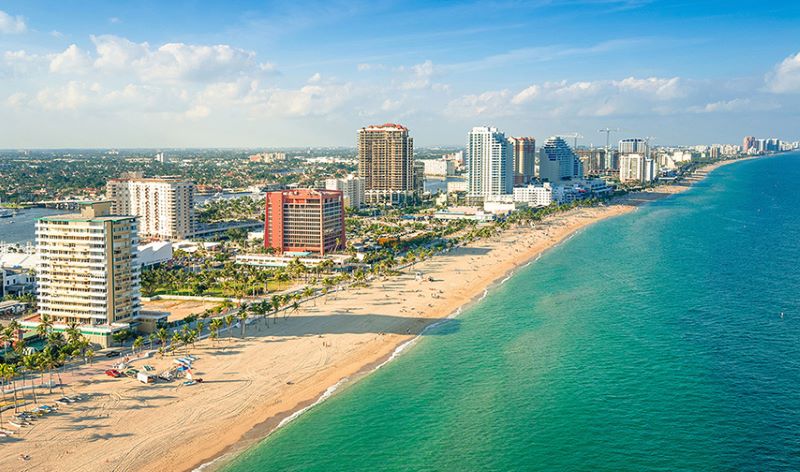 Ft. Lauderdale, Florida
It borders the Atlantic Ocean to the East and the Everglades to the west, making it a popular hotspot for birders and migrating birds. It also one of the first places to receive certification as a National Wildlife Federation Community Wildlife Habitat. The shoreline is full of waterbirds, and part of the beach was roped in 2013 in efforts to protect the nests of about 199 least terns. These are endangered species that are an attraction to many residents.
---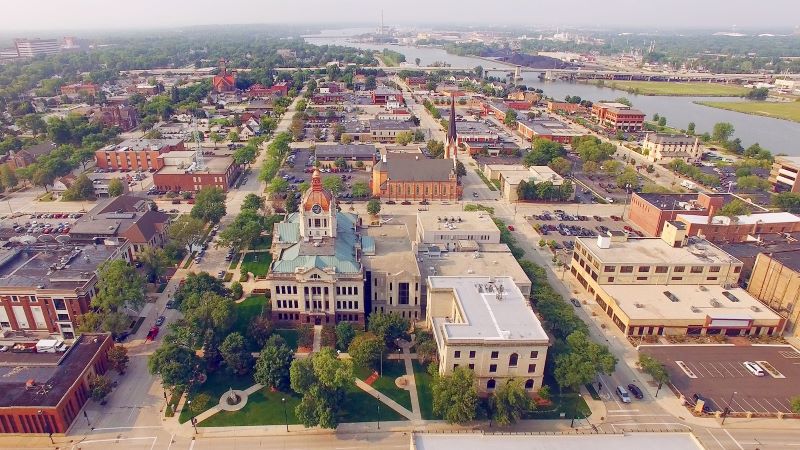 Green Bay, Wisconsin
This city is not only famous for football but also a popular destination for birders. It was part of the 15 inaugural communities in the Bird City Wisconsin program that has named 87 Bird Cities and encouraged communities to protect birds, create habitat, and provide public education. One of the efforts involves a partnership with Tree City USA in an active chimney swift monitoring program to plant native trees that are bird-friendly. Green Bay is definitely one of the best places to live for birders that are very enthusiastic about it!
---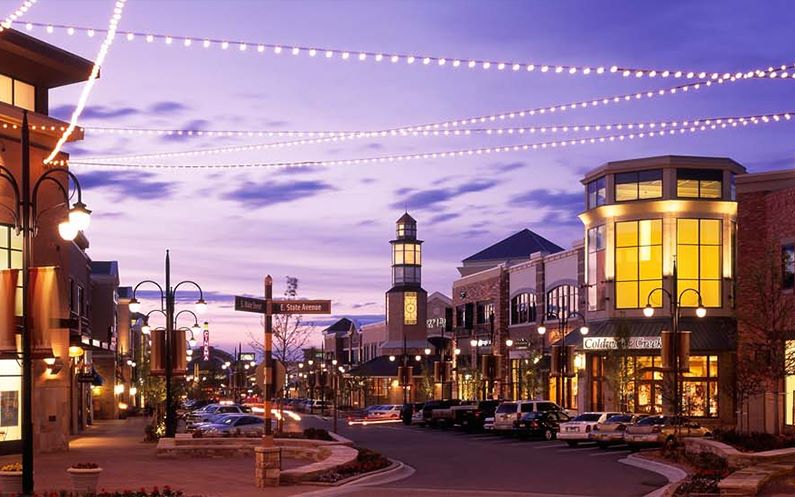 Aurora, Colorado
According to a federally sponsored study in 2012, domestic cats kill at least 1.3 billion birds in a year. In light of this information, some communities, including Aurora, have put restrictions on domestic cats. This area in the Denver suburb has a 20-year-old statute that limits the number of cats per home. The city has plenty of bird habitats that are open for the public, including the Quincy Reservoir that offers residents a chance to see birds like Swanson's hawks and prairie at Cherry Creek State Park.
---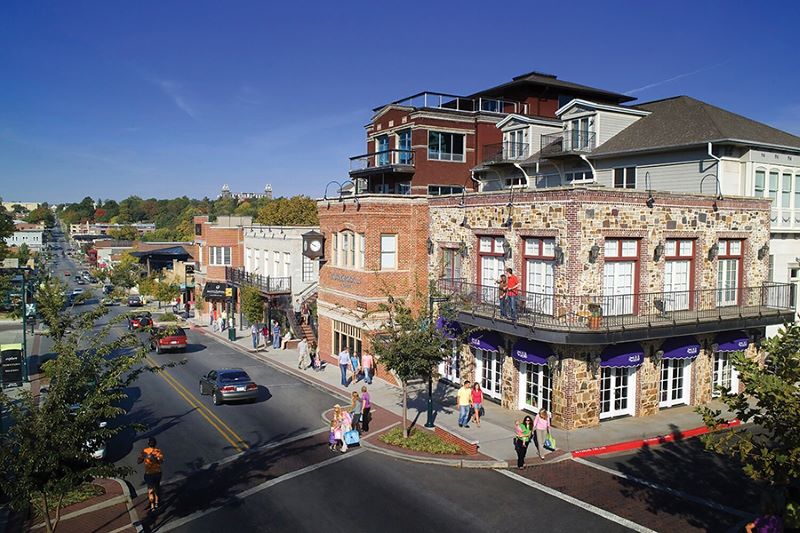 Fayetteville, Arkansas
This Ozark Mountain city is home to the University of Arkansas and is full of opportunities to see birds. It has a network of birding trails along former railways and Lake Fayetteville, whose 200 acres support a myriad of species. The Lake area consists of 450 acres full of varied habitats, including open water, grassland, and woodlands that offer easy access for spotting warblers, buffleheads, and vireos, among others.
---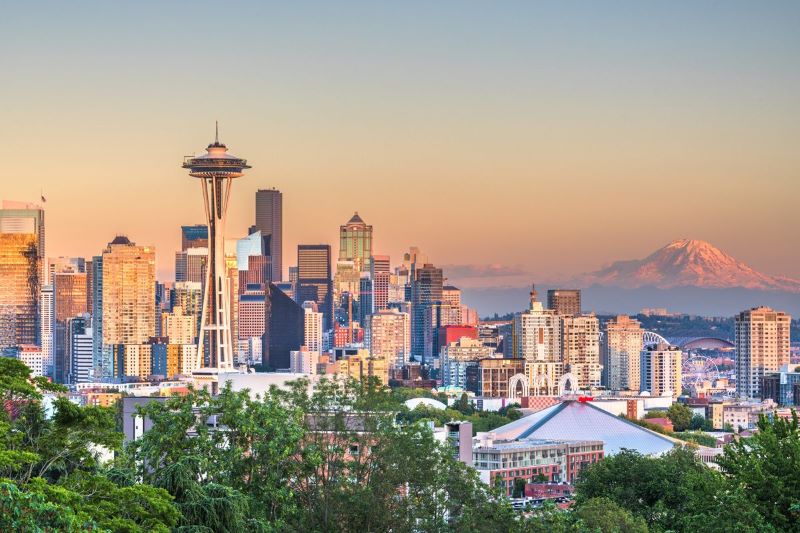 Seattle, Washington
Seattle is surrounded by protected national forests and aims to make its cityscapes safer for birds. One initiative is Seattle City Light's Avian Protection Program that aims at preventing dangerous encounters with electric utilities. Some measures include barriers around power lines and new nesting platforms along the Duwamish River, where osprey come in spring to fish for salmon.
---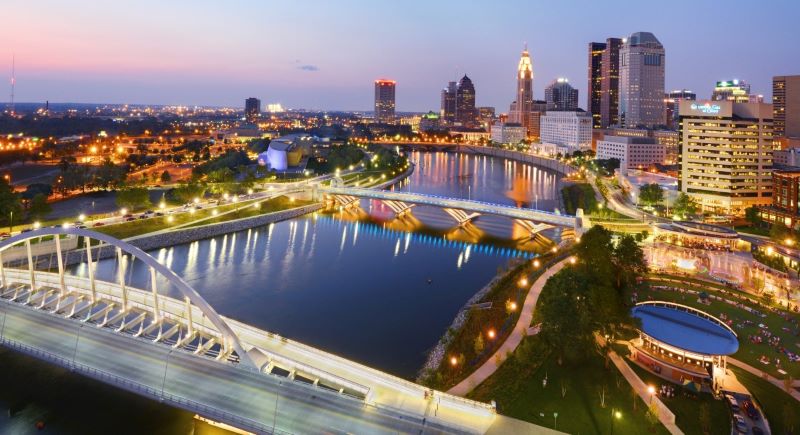 Northwestern Ohio
Lake Erie's shores and the nearby marshes are some of the best birdwatching spots in the spring. It is a great place to see warblers and over 300 species of migrant birds making their way to the Great White North from South America. It brings birders from all over the county during the Black Swamp Bird Observatory in the Biggest Week in American Birding Festival.
---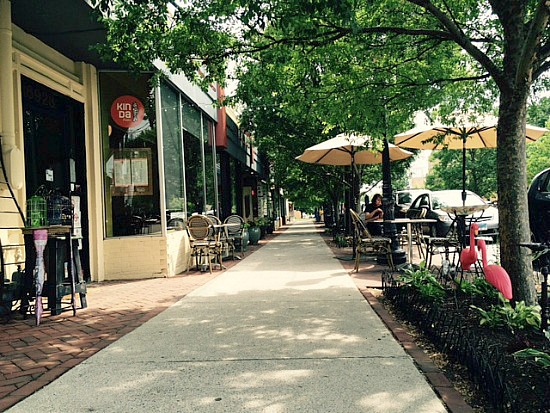 Takoma Park, Maryland
Located North of the Nation's capital, Takoma Park is popular for its progressive policies, like banning lawn pesticide use for cosmetic purposes on both private and public land. With this policy, this community became the first municipality of its size to pass a policy that began as a leaflet campaign started by two neighbors. The city is also home to species like yellow-crowned night herons and wood thrushes.
The US is home to thousands of bird species, and anywhere you go, you are bound to hear a bird chip. The best places to live for birders are either home to rare bird species or home to vast flocks of birds. They also have policies and protected habitats that ensure the growth and survival of these birds.
---
Related
These were our picks for the best places to live for birders. In the mood for other great birding content? Take a look at our picks for the best places to take a birding vacation!
Do you know of a really great birding hotspot that we haven't listed here yet? Let us know in the comments!