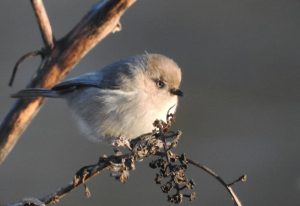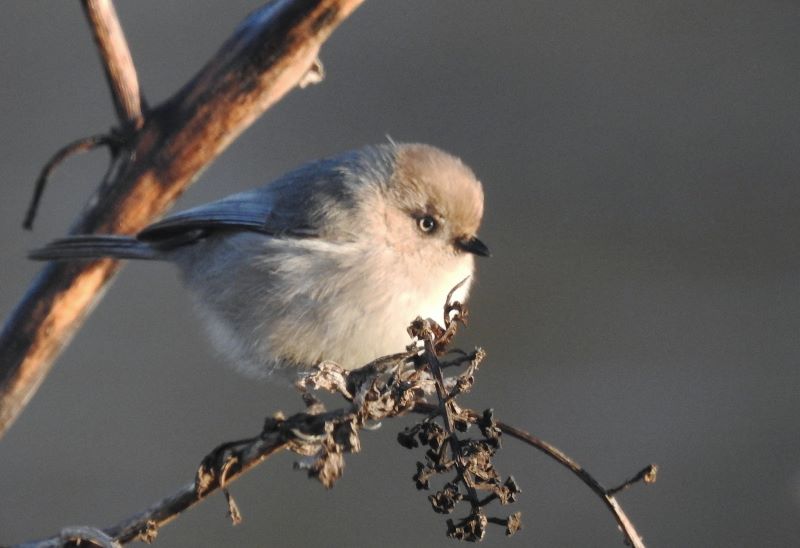 (Photo taken in Wisconsin, 2019)
While we may traditionally think of the best time of year for birding to be in the spring (and who are we kidding, it is), there is still plenty of birding that you can do when winter comes along. It's just a matter of finding the perfect location for the stragglers and species who haven't bothered to travel south, and to make sure that you are prepared for harsher conditions while you head outside to enjoy the birdwatching. Birds can get a little lazy too.. especially if they've got everything they need right there where they are.
To have a good time doing some winter birding, there are a few key elements, which when combined with consistency, should make sure you can watch some birds and have an enjoyable experience even in the winter time.
Food: Birds are very resilient little creatures, with an incredibly fast metabolism that can help keep them warm in harsher conditions. It's not necessarily the cold that sends them down south, more often than not, it's the food supply.
The worms, the insects, all of those things begin to disappear. That poor cardinal's favorite meal has burrowed into the Earth to keep itself warm, and now suddenly food has become scarce. In an effort to preserve its own life, thanks to a wonderful evolution mechanism it can start to fly south, and it will find the food it desires in the warmer parts of the country.
In response to this, you can prep your own backyard. Create a little bird paradise. A hotel experience they'll never forget where they'll be like, hey, I never want to leave this place! You can do this by loading up your bird feeders with some high calorie foods such as nuts, suet, and other foods birds find irresistible. Perhaps find a way to heat up the bird bath and create a little sauna environment? There's plenty that you can do to entice the local bird gang to hang out in your backyard paradise instead of flocking down south. You just have to get a little creative and be like: if I were a bird, what would I want?
If you can convince them to come to you, then you can do your winter birding right in the comfort of your own home!
Location: sometimes you're not going to be able to beat the luxuries that the southern part of the globe offers during a cold winter. But if you are lucky, you might be living in an area already rich in birds during the winter. Or you might be willing to travel to a location. Either way, winter birding in south Texas might be your jam.
Goose Island State Park in Rockport, TX. Come check out all the birds enjoying the sun around the lake.
Bentsen-Rio Grande Valley State Park in Mission, TX. Join your fellow birders and check out the birding viewing towers, and the various trails where you should be able to see all kinds of different species.
Estero Llano Grande State Park in Weslaco, TX. Well known for being a winter time vacation spot for a variety of different endangered species of birds, you will be sure to snap a few really fantastic photographs here.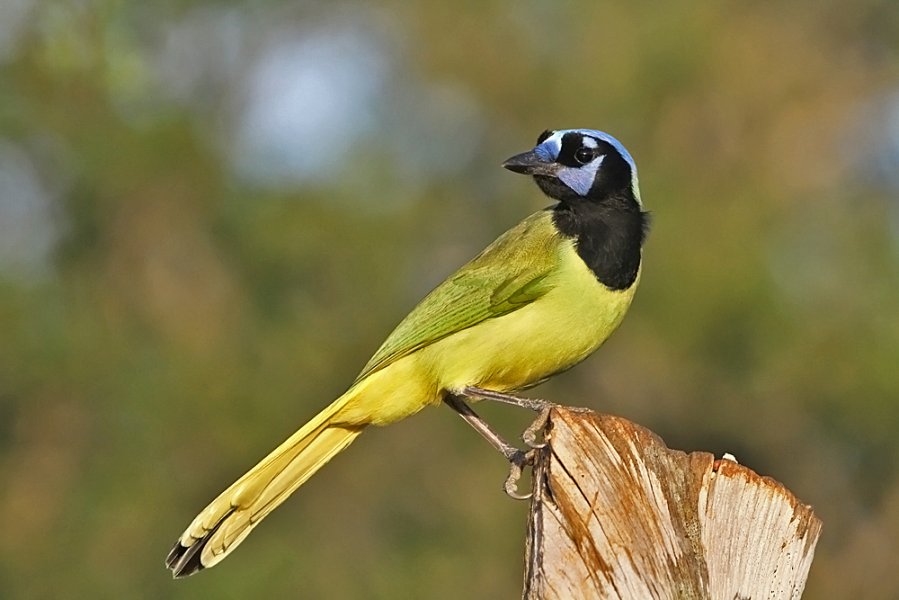 Get a little creative, and you can probably think of some wonderful winter birding locations yourself. If you're a lucky soul living in the south you will have plenty of options. If you live up north you will have to get a little more creative, and perhaps focus on different types of birds than you are used to watching. You may have to seek them out a little bit more yourself.
Clothing: if you haven't already, check out our birdwatching outfit article on proper dress and attire for a session of birding. In the winter time you will obviously go a bit heavier on the socks, more than likely be wearing some boots that will help in some more challenging environments and obviously be donning a parka or other heavy coat of some sort.
As always, it's important to remember that birds tend to avoid very bright colors, so try to keep your clothing on the slightly more "boring" side. Favor greys, browns, and dark greens over anything else.
Do you have a favorite spot for winter birding? A hidden little known area you can't wait to share with others? Please let us know and comment below! We would love to expand this article even further.